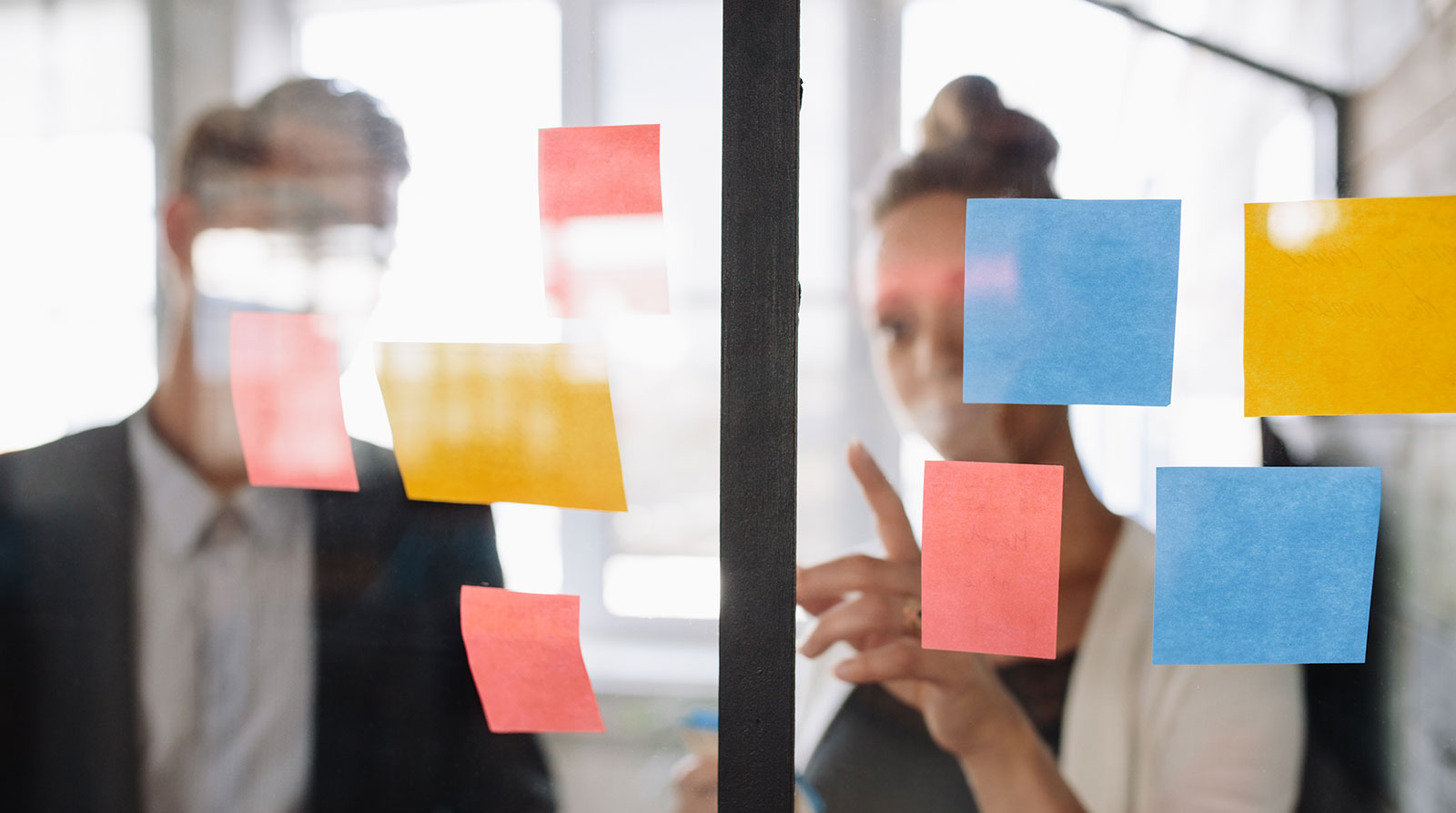 About Us
Our clients benefit from our commitment to treat each relationship as if it were our only relationship.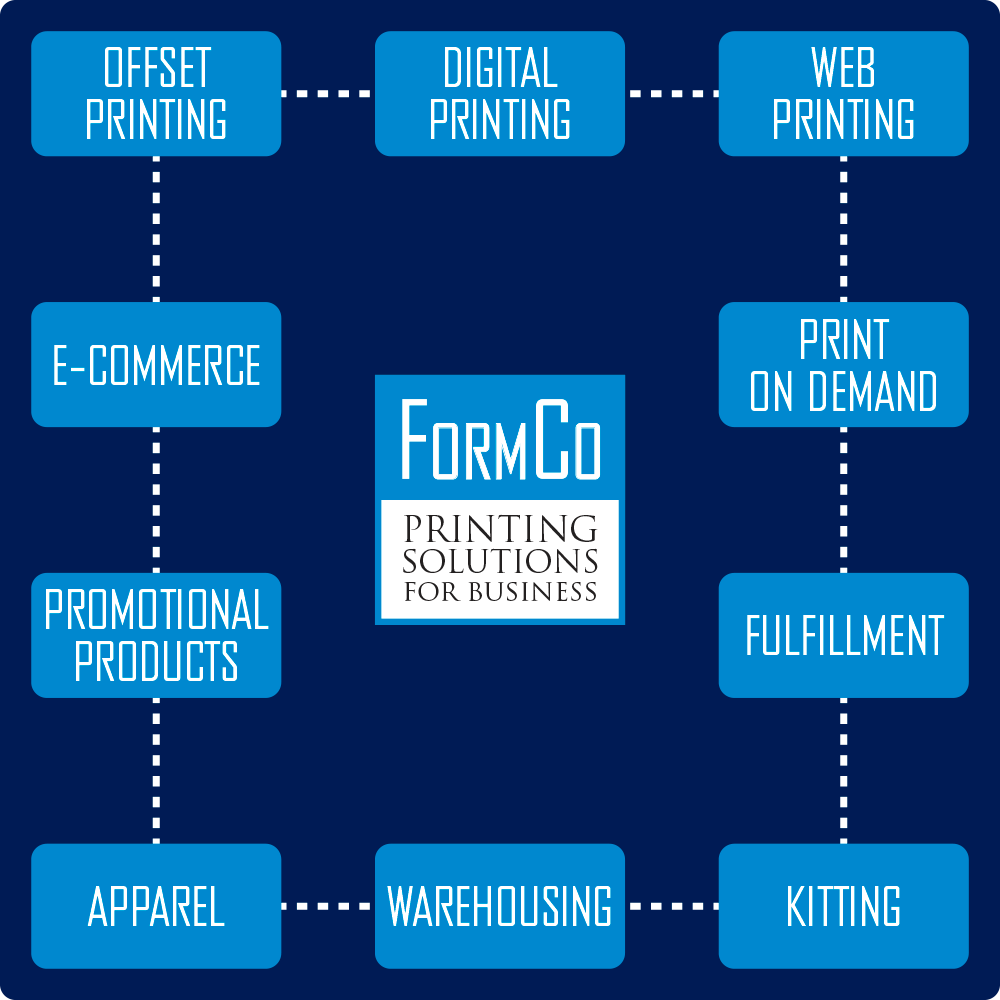 Established in 1992 in Nashville, TN, FormCo serves a marketplace as diverse as the business landscape. For over 25 years our goal has been to help advance industry leading companies with a platform of integrated print solutions proven to drive client profit through the value chain.
Cost effective solutions are the foundation of how we approach every job. From marketing collateral to operational forms we deliver personalized service, exceptional performance and superior quality on every job.